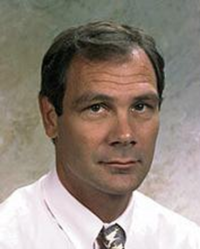 Bill Hunter
Diving
Hello Divers, Coaches and Parents!
We plan to have an AAU tri-team scrimmage July 5th, 2022 at the Goodyear YMCA in preparation for AAU Nationals in San Antonio July 16-23.
Next year's season starts up mid-August and we plan 4 AAU meets in 2023. Locations will be the Goodyear YMCA, Northern Arizona University in Flagstaff (district meet), Kino in Mesa, and Anthem in North Phoenix. We have requested to host the South Red, White and Blue National Qualifier meet.
The AAU also plans to hold the National Diving Championships at ASU in Tempe, AZ.
Barb Nejman retired as our District Diving Sports Director but continues to support our program through outreach efforts to city rec departments along with mentoring our coaches.
Did you know..... Fun Fact.
"Did you know that 9 out of the 11 members of the US Olympic Diving Team got their start in AAU?! Click here for more info!"
Ben Goodman of the Clavadistas del Sol from Scottsdale Arizona was selected to join the 2022 AAU National team to compete 11&U event in 1m and 3m
read more
Pictured here is Coach Hunter (center) as Arizona jr diving says farewell to John Angelovic (right) who is attending Cal Baptist Division 1 and Lyndon Kov (left) who is attending Cal Poly Division 1. Both boys dive with YMCA Westside Silver Fins. Also, Daniel...
read more