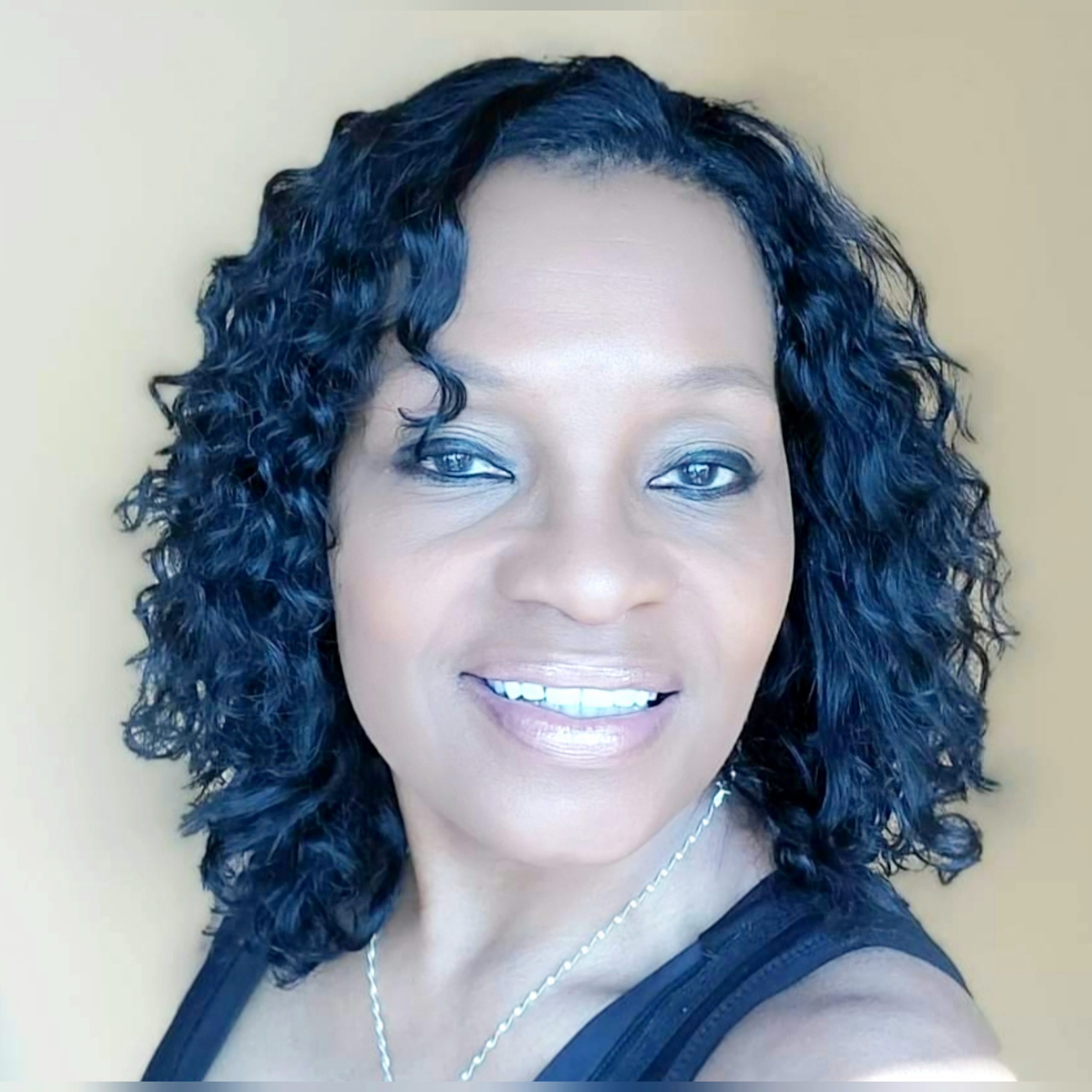 Kym Harris BS/CJA, MS/AJS, EdD/Cl Doctoral Candidate
Cheer & Dance
Email: aau48cheer.dance@gmail.com
Kym Harris has been a Senior Academic Counselor at University of Phoenix for over 10.5 years where she currently, advises to military criminal justice students.  She has her Doctorate in Educational Leadership with a specialization in Curriculum and Instruction. She is the Adjunct Faculty member in the department of Health and Wellness, and Spiritline Coach at Glendale Community College.
She is the AAU Arizona & Pacific Districts Director for Competitive Cheerleading.  Currently serving as the Executive Committee Chair for AAU Football Cheer with over 3,500 athletes.
Ms. Harris is Vice President of the Blink Effect Cheerleading and Dance Foundation, President of Bling Athletics Arizona and AAU Glendale Cheer & Dance Clubs and member of Phoenix Golden Grannies professional dance team.
Ms. Harris has over 35 years of cheerleading and dance coaching, judging, directing and executive program development experience.
The purpose of the AAU Cheerleading and Dance virtual events was created to deliver a long term platform which allows maximum visibility for athletes to display and continue the growth and development of their talents, skills and abilities.ORLANDO, Fla. -...
read more
Open Championship Series Partners with AAU Cheerleading06/01/2020The Open Championship Series is excited to announce a partnership with the Amateur Athletic Union (AAU).ORLANDO, Fla. - The Amateur Athletic Union (AAU) is an amateur multi-sports...
read more